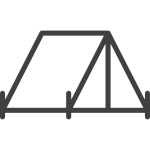 Tent
Put your tent up on our camp site, the price includes 2 people.
20lv / 10 euros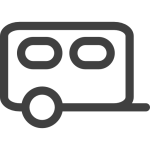 Caravan / Motorhome
A large pitch comfortable for the whole family.
30lv / 15 euros
Includes 2 people

Extra Person
Over 12y - 6lv / 3 euros
Between 6-12y - 2lv / 1 euro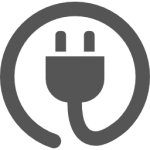 Electric hookup 
Connect to electricity to charge up all your devices and batteries
5lv / 2.5 euros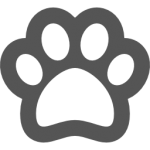 Dogs Allowed
Dogs are welcome at no extra charge.
FREE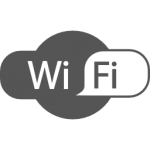 Wi Fi
Unlimited wireless internet is available within the camping grounds. 
FREE
Advance booking is only required for large touring groups. However if you do have the opportunity please call us in advance on 00359 (0)888 648384 or drop us an email at info@alexandrovocamping.com and then we'll know to expect you 🙂