Things To Do Places to Visit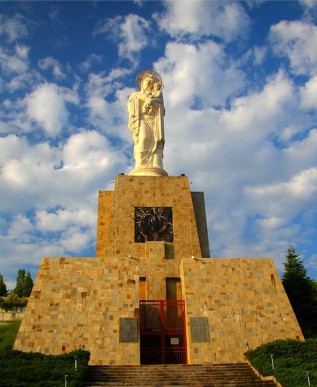 The region of Haskovo offers a wealth of attractions both ancient and modern for the visitor.
Haskovo's history dates back thousands of years having always been strategically located on the road from Turkey to Central Europe and this is reflected in the number of historical sites in the area.
Please click here for Haskovo's Tourism website and information on many of the local attractions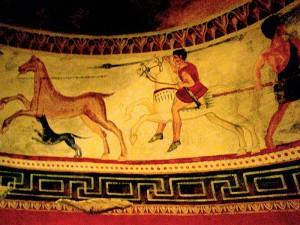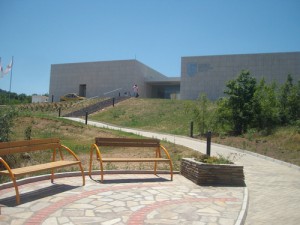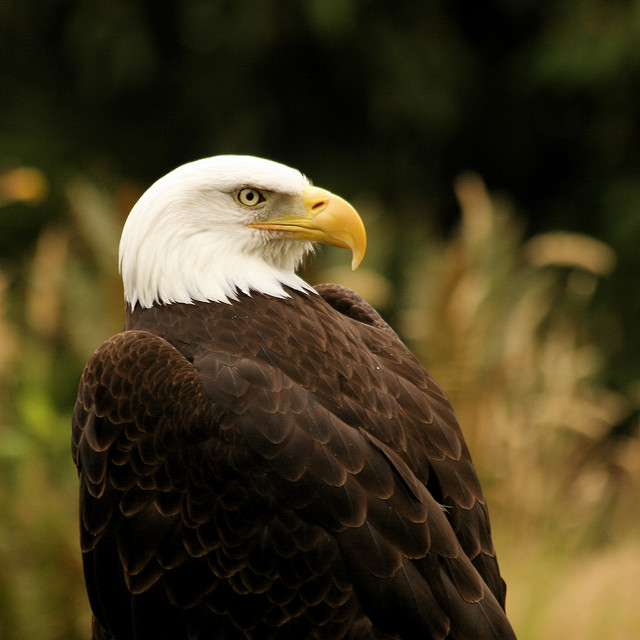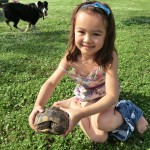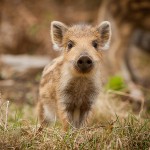 Within the village of Alexandrovo itself is the Thracian Museum built next to a recently discovered IV century B.C. tomb famous for it's incredibly well-preserved frescoes within the burial chamber.
Our location ensures an abundance of wildlife, and for bird watchers, the area is a true paradise, Eagles, Vultures and Buzzards can be seen soaring above the surrounding woodlands, wild boar roam the area and the eerie howling of jackals can be heard at nights especially around full moon. You may even be visited by tortoises during your stay. There are miles of woodland trails directly accessible from your tent, so why not take the time to explore the unique and natural beauty of the surrounding forests. Entomologists and herpetologists will have an absolute field day here.
If you're feeling a little more adventurous we can sometimes offer you half or full-day trips paddling down the nearby Maritza river. Alternatively, just sit down, relax, listen to the birds and bees have a drink, a BBQ and enjoy the views.