Welcome to Bulgaria's friendliest campsite!
**** Thank you for visiting our website ****
**** Now Closed for the 2023 Season other than for confirmed advance bookings ****
We're an immaculately clean, peaceful and totally secure stone-walled site providing for tents, campervans and bikes.
A 2400 year old Thracian tomb sits on the hillside opposite our 20m long raised terrace area. The terrace is a great place to sit and enjoy the views, charm and tranquillity of our truly rural setting in the heart of this historic piece of Bulgarian countryside.
We have a covered barbecue area offering, along with the walnut and almond trees, welcome shade for those hot days. Plus it's an excellent place for a cook-out ! 15 minutes walk away is the village restaurant offering a wide variety of homemade traditional Bulgarian dishes.
For travel further afield the Greek and Turkish borders at Svilingrad are an hour's drive away. You'll also find us a great place to simply rest and recharge your travel weary batteries 🙂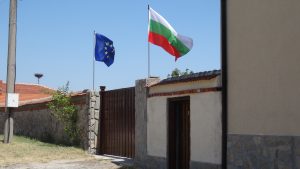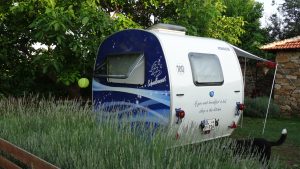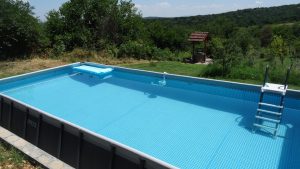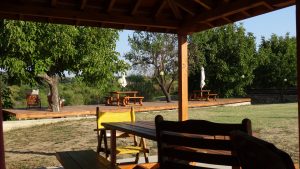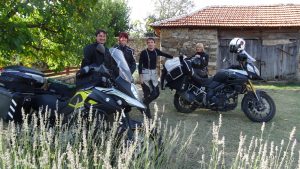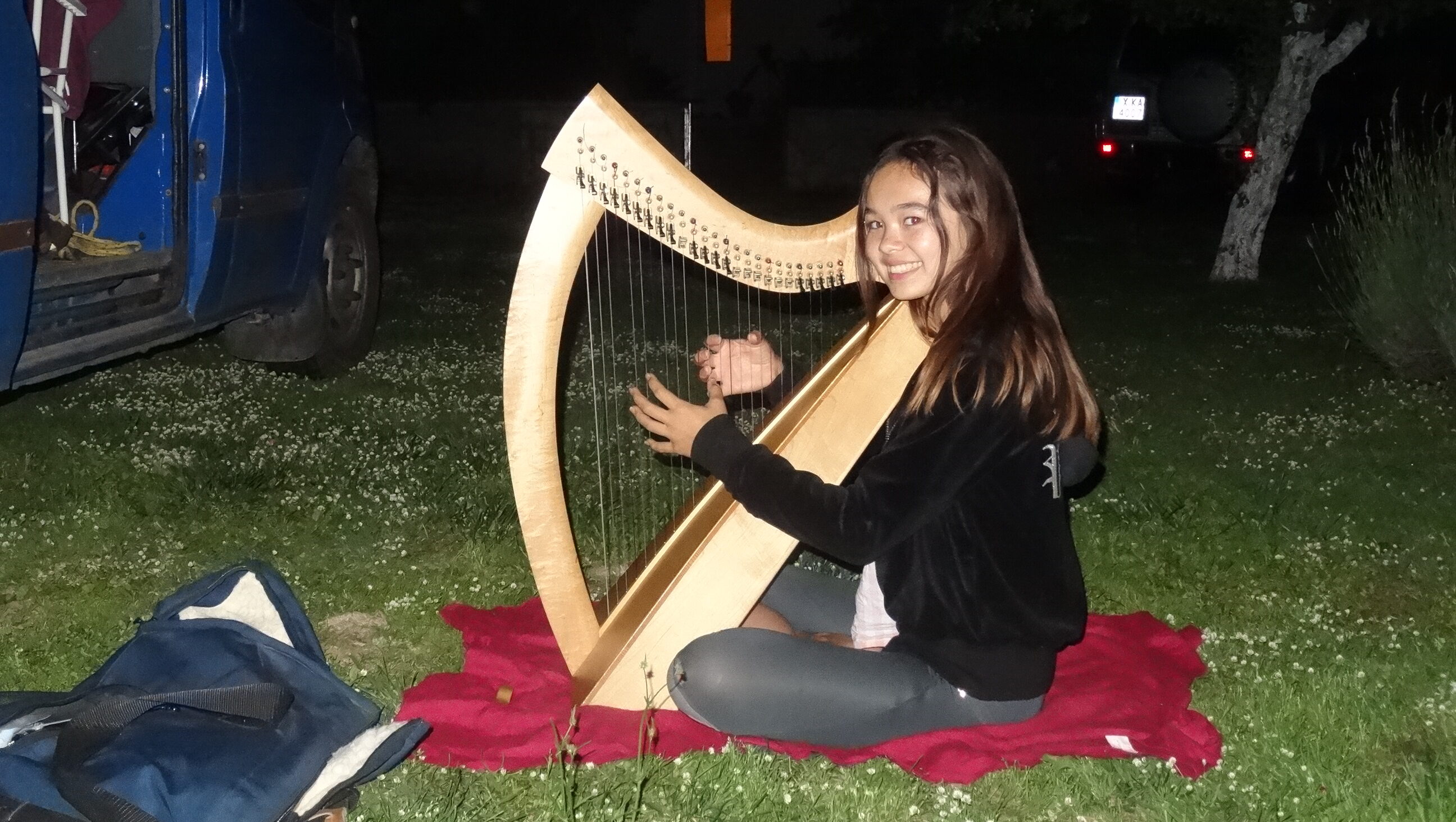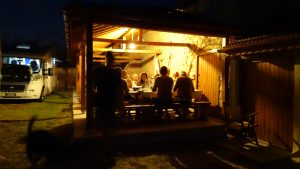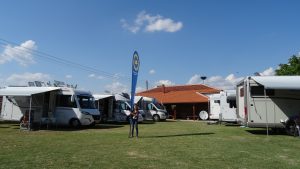 Quiet, peaceful, relaxing, An oasis on your journey through south-eastern Bulgaria
We are often described as 'an oasis' by our visitors. Come along and find out why. We promise you a warm welcome and are sure you'll have a wonderful stay. Check out our reviews on GoogleMaps !